About

AKXN is a Sports Management and Marketing company formed to bring brands, athletes and businesses together to achieve success. The term action refers to the process of doing something typically to achieve a goal. This is the cornerstone for building high performance success in sport, life and business.
The team at AKXN are focused on representing every aspect of the sporting lifecycle for our athletes, teams and brands. We are more than an agency; the management team are a group of like-minded professionals with backgrounds in elite level sport. Our goal is to provide the support required to manage careers, and drive success.
Services
Athlete Management
Sports Marketing
Sponsorship Negotiation
PR & Media Management
Event Management
Sponsorship Management
Social Media Management
Brand Management
Brand Marketing
Digital Content Creation
Athlete Brand Creation
Life After Sport
Our Team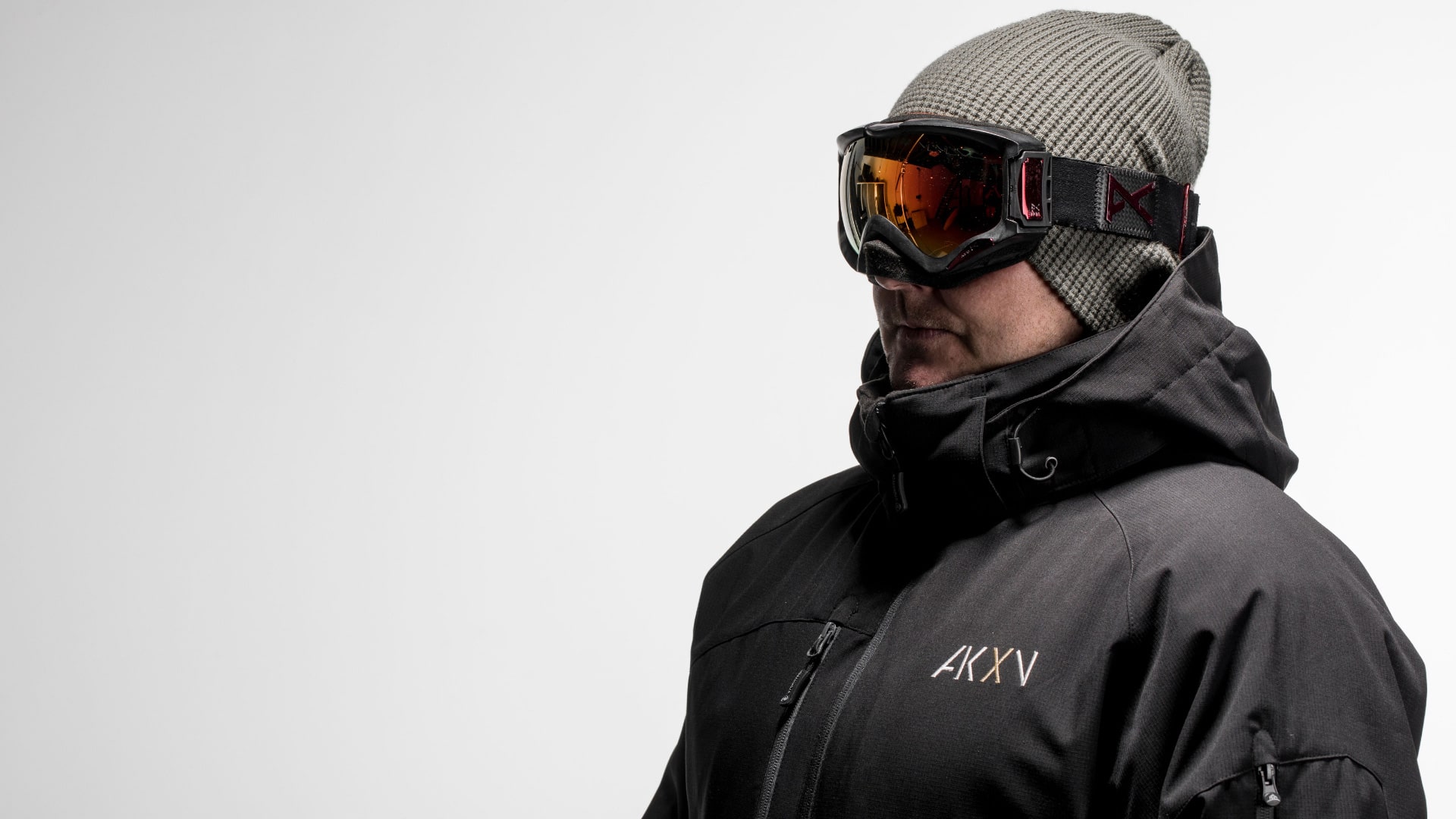 Andrew Adamson
Andrew holds a Bachelor of Business majoring in Sports Management. He brings a profound understanding of the high-performance sports environment with stints at the Queensland Academy of Sport, South Australian Sports Institute and the Australian Institute of Sport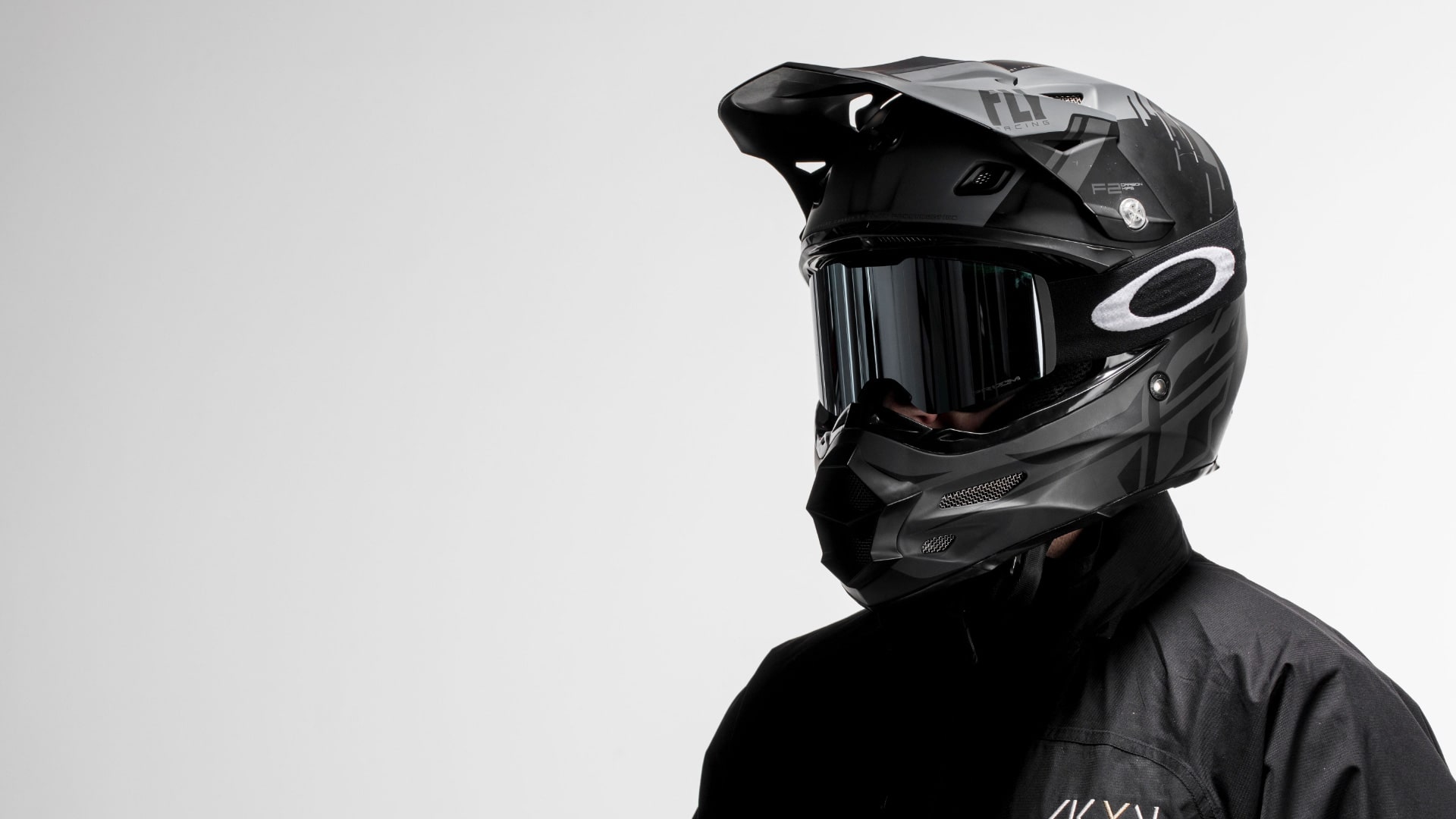 Dale Percy
Dale is currently a Director at AusCycling where he brings extensive experience in BMX as an athlete, a high-performance coach, and previously a Director of BMX Australia. Dale has a strong background in business management excelling in sports marketing where he has worked with leading athletes and global brands.